Norwich Research Park is delighted to be a sponsor for the Genome 10K conference and Genome Science conference 2017.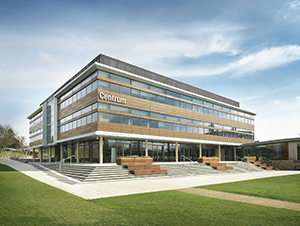 We are hosting a 121 partnering platform which will allow you to pre-book meetings with other delegates and enhance your networking opportunities while you are at the conference.
Norwich Research Park is a thriving community of over 75 businesses and 3,000 scientists, researchers and clinicians. One of the largest single-site concentrations of research in food, health and life sciences in Europe, the Park has world-leading credentials. It brings together four independent world-renowned research institutes; the John Innes Centre, the Quadram Institute, the Earlham Institute and The Sainsbury Laboratory, together with the University of East Anglia and the Norfolk and Norwich University Hospitals NHS Foundation Trust – all located within a 1km radius.
For further information about Norwich Research Park please click on the circles below or visit our homepage.
For more information about the Genome 10K conference and the Genome Science conference visit the Earlham Institute website